SHY PUNK wants to create and share stories that need to be told.
Some will be tales from under-represented communities; others will be unearthed treasures; all will tell of extraordinary people and remarkable lives.
Shy Punk are Libby Potter and Jo Tracy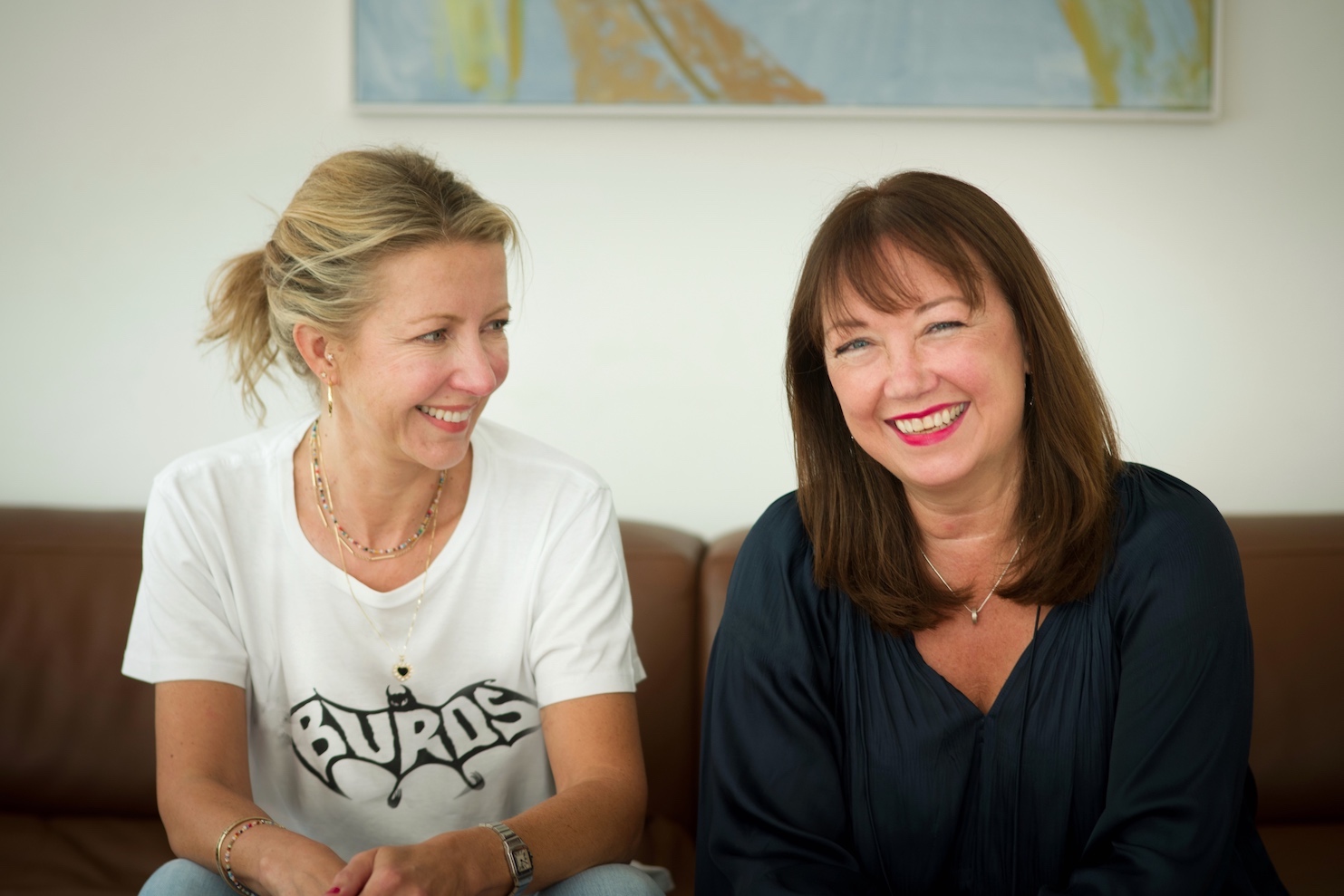 Shy Punk Productions
We want to tell hitherto untold stories; to speak to those who are clamouring to see their unique life experiences reflected back at them. We especially want to explore female perspectives of the world – to share stories of what it means to be female; the normal yet often bizarrely controversial everyday occurrences; the outrageous injustices and the overwhelming joys of womanhood; the quiet or cacophonous sound women make when asserting their rights in a society inherently and historically stacked against them. 
This beautiful revolutionary spirit, shared by all people who try to live an authentic life, is the essence of the Shy Punk vision. We hope it will lead us down interesting paths and open up brilliant vistas.  
Working with new and established writers and directors; our aim is to nurture and enable the creatives under our wing to thrive in their storytelling.  
We have private finance in place to develop projects we feel passionately about for both film and TV.  
Libby Potter
My name is Libby Potter, drama producer and mother of 4. I started as a reporter and producer for BBC News in New York just before 9/11. I came home to the UK and worked as a reporter and presenter for BBC 2 & BBC 3, culminating in three years as co-host of The Money Programme.  In 2019 I found a way to return to my first love, storytelling, and Shy Punk was born.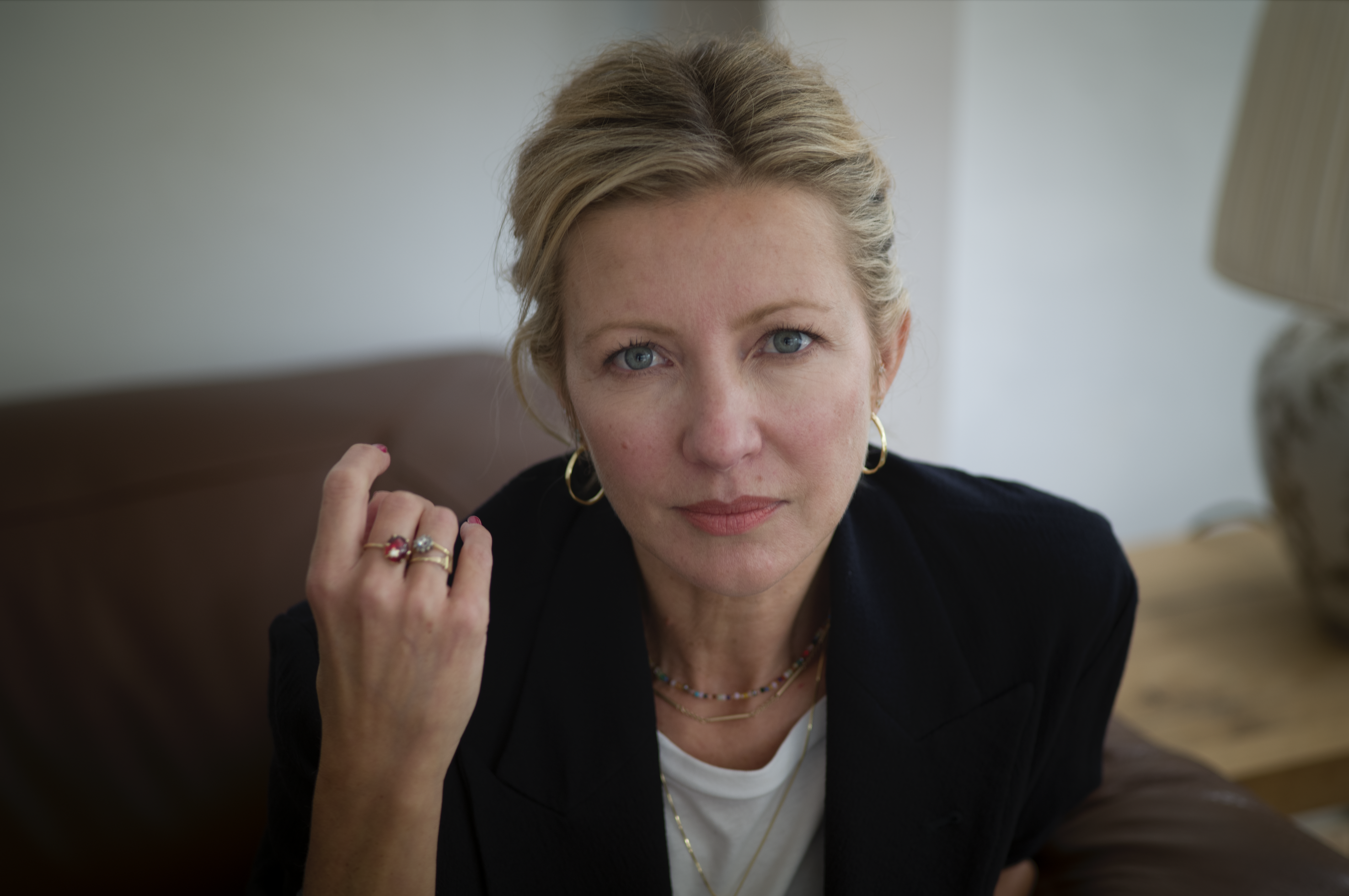 Jo Tracy
I'm Jo Tracy, a development producer and script editor with over 20 years' experience working with new and established writers, directors and producers, on projects at all budget levels, for both film and TV.  With a background in publishing I specialise in adaptation, but love working on original scripts too.