Shy Punk Projects Currently in Development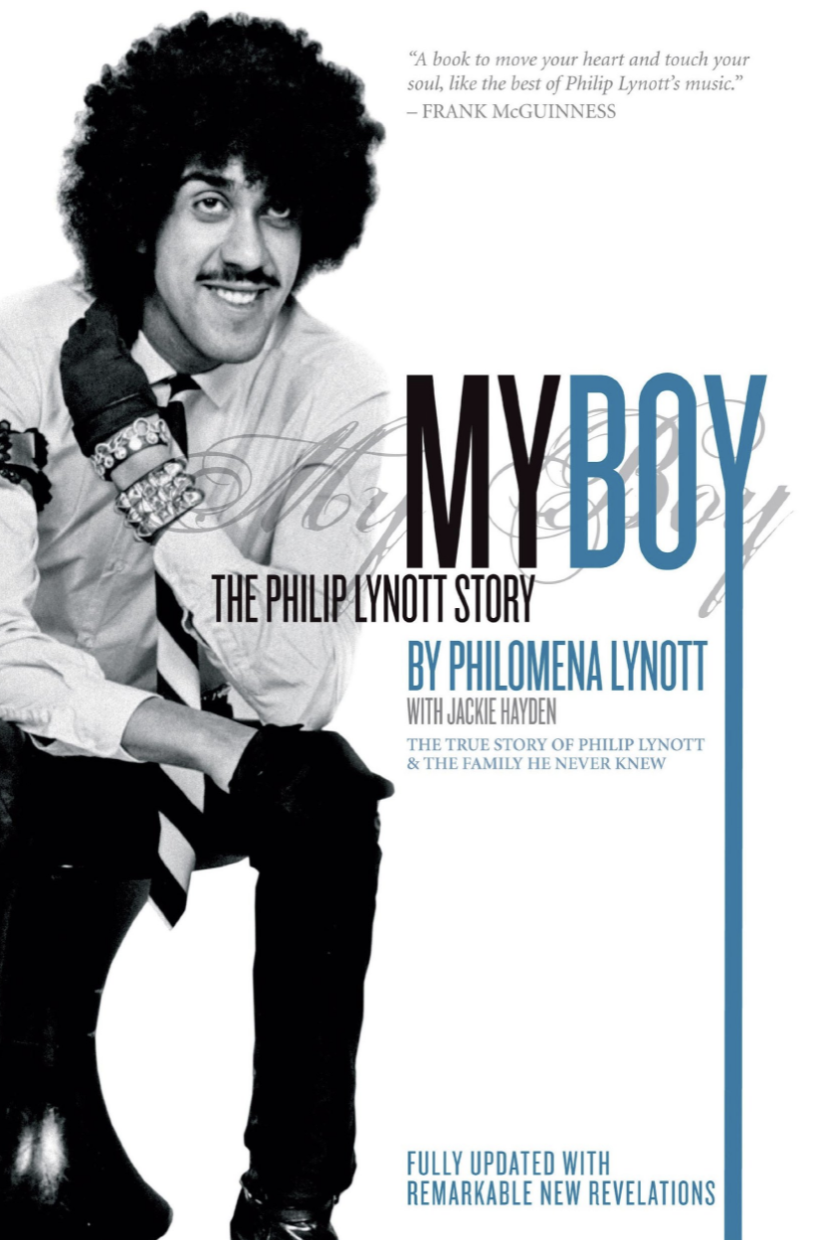 My Boy
Screenplay by Kit de Waal and Dean O'Loughlin
Based on the no.1 bestselling autobiography of the same name, MY BOY is an alternative Rockstar Biopic; the story of Phil Lynott (of Thin Lizzy fame) as told from the POV of his mother.  Looking to escape the ravages of the Irish Famine & find a life for herself, at the end of the 1940s Philomena headed to England. But rather than the freedom she craved, while still a teenager she found herself the single parent of a mixed-race baby in a world that was not kind.  This baby grew up to be a songwriter, poet and frontman of a world-famous rock band, bringing his mum along for the ride – one which ended with his tragic early death due to heroin addiction.  
From the depression and difficulties of the 1950s to the glamour of star-studded LA parties in the '70s and '80s, MY BOY explores generational trauma and the stories we tell to survive and thrive,  revealing the complex nature of familial love and female independence.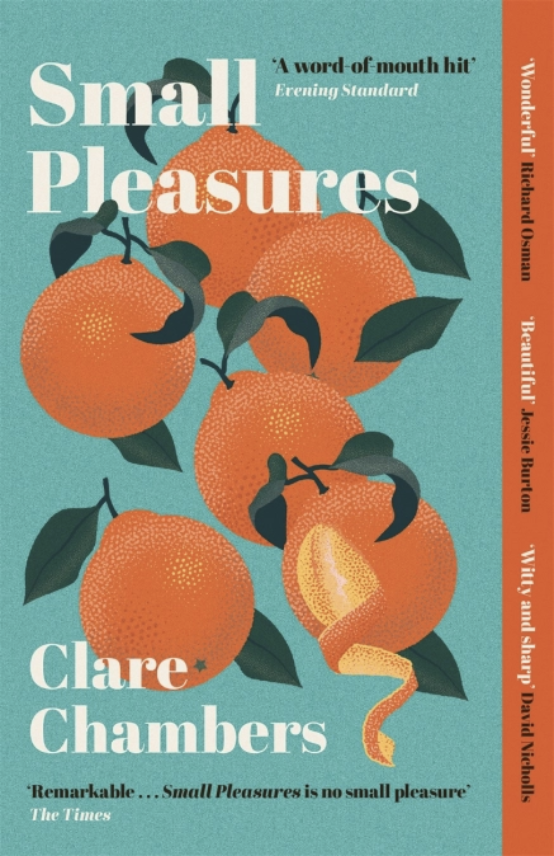 Small Pleasures
Long-listed for the Women's Prize for Fiction 2021
Based on Clare Chambers' exquisite novel set at the end of the 1950s, SMALL PLEASURES is a devastating, grown-up love story. 
When a young woman, Gretchen, contacts the local newspaper claiming her daughter is the result of a virgin birth, it's down to reporter Jean Swinney to discover whether she's a miracle or a fraud.  The investigation turns her quiet life inside out, as Jean is given an unexpected chance at friendship, love, and possibly even happiness. 
We are proud to announce that Anna Maxwell Martin joins us as Exec Producer, and is set to take the lead role of Jean.